Health of mind, body and soul is our most valuable good. It is therefore my deepest wish to support individuals in strengthening and maintaining their health in the best possible way. Thereby, my specialty lies in the support during and after cancer therapy, as well as supporting individuals with chronic diseases and athletes. In case you are interested, please contact me via Email: rainer_klementATgmx.de.
Consultations concerning radiotherapy
As a medical physicist expert with long lasting working experience in a radiation oncology clinic, I can answer your questions concerning radiation treatment planning, treatment technique and the aim of radiotherapy with the help of radiobiology.
Nutritional counseling
The focus is on the Ketogenic and Paleo diet, especially for cancer patients and athletes. I myself have long-lasting experiences with both types of diet which allows me to provide first-hand tips and implementation strategies. An optimal diet is the prerequisite for performance and power of resistance. Through individualized counselling, me and you could develop a suitable dietary approach which is sustainable over a long time frame. ANother focus is on the optimization of vitamin D supply, because vitamin D is essential for every cell of your body.
Biomeditation according to Philippi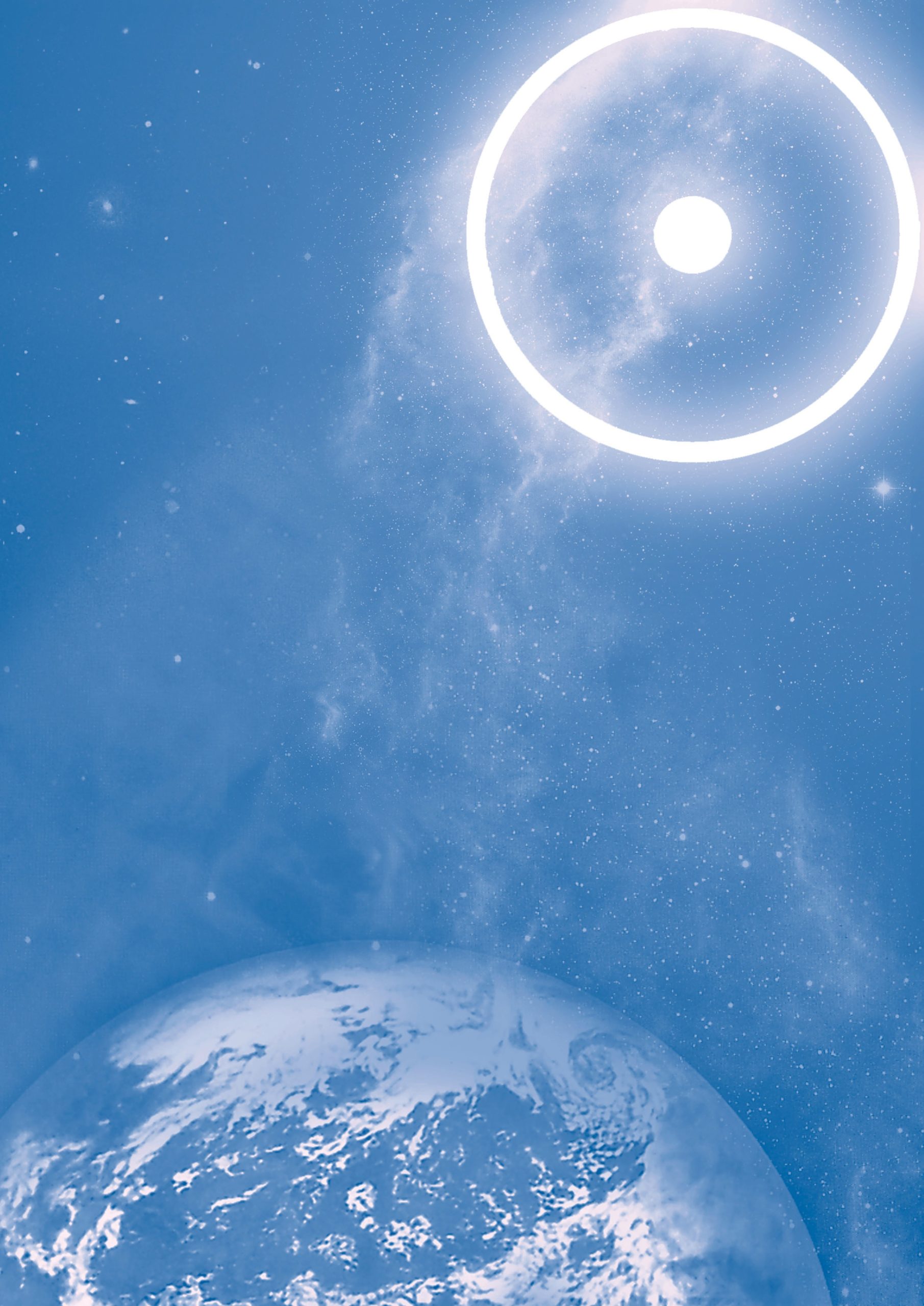 Since November 2021 I am authorized to apply Bioenergetic Meditation according to Viktor Philippi as a so-called Biosens. I am also a member of the European Association for Biosens (EBB e.V.). Bioenergetic Meditation is a method for supporting health, in particluar the immune system, metabolism and nervous system. Contrary to physical treatments, its basic principle lies in the solving and removal of blockades within the domain of the soul, which according to Philippi is the source of all chronic diseases. Bioenergetic meditation is therefore an ideal addition to conventional and other complementary therapies. It is also ideally suited for long-term reduction of stress and depressive symptoms. For more information please visit this site.